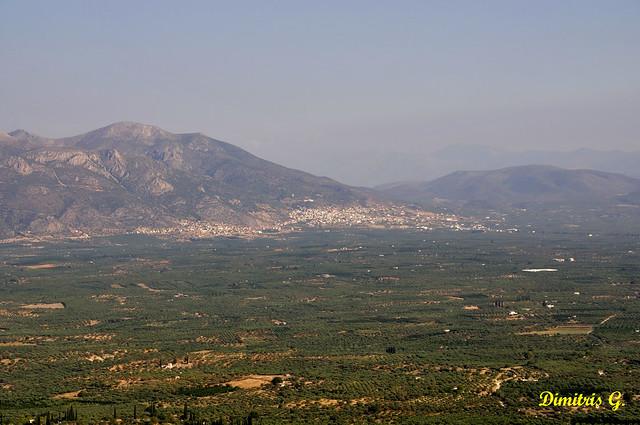 General view of the olive groves and the hillside village overlooking the Cooperative
The principal source of the Olive Oil Selections extra virgin oils is a model Cooperative – Estate in Laconia, south of Sparta, covering an area of 1,450 hectares (3,583,000 acres)
These groves produce Koroneki olives, a varietal known for its naturally high antitoxin polyphenol levels.
The olives are handpicked from late December to early March and cold pressed within hours of harvesting at the onsite Mill. Their quality and proper handling keep the extra virgin olive oil's acidity levels consistently below 0.3%
To the palate, the oil is smooth, both buttery and grassy at the same time, a combination rarely found in unblended oils.
The Cooperative has an integrated production that covers the fruit from the time its flower blooms until it is pressed, stored and packaged on the Estate. It is a model, EU funded Cooperative ISO 22000 and 9001 certified for sustainable integrated production and traceability of product.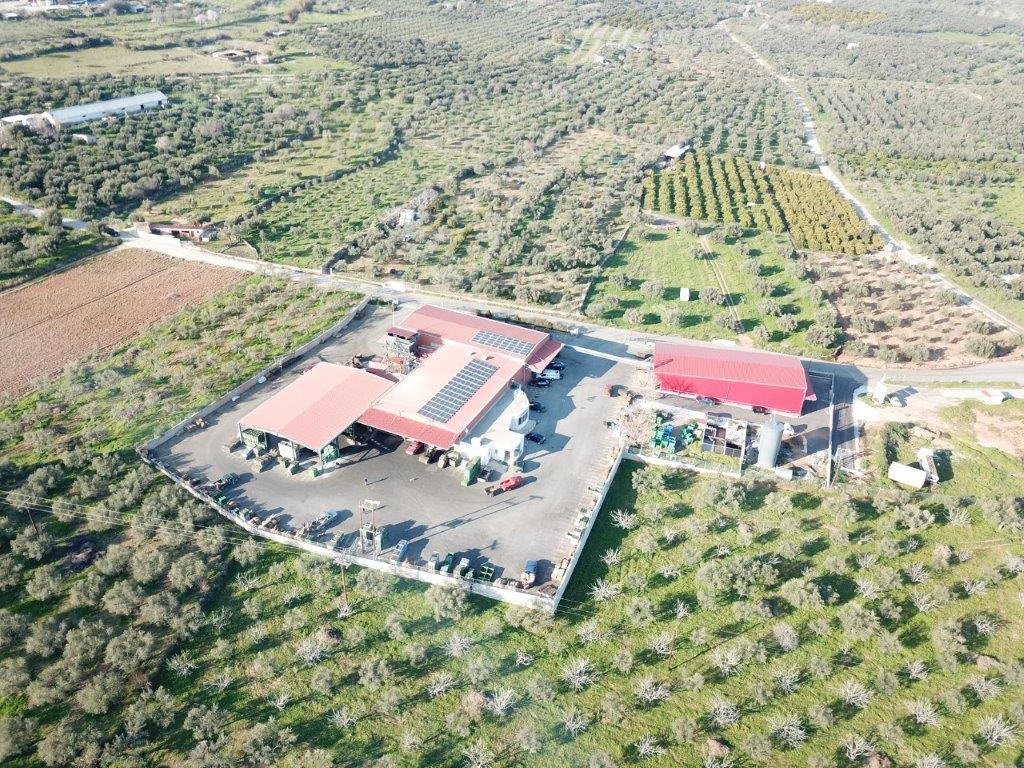 A view of the Cooperative plant that processes, stores and packages each harvest
As stakeholders since 2003, we are always there to oversee the process, taste the product and carve new export markets with the Co-ops Management.
More Koroneiki EVOO, with a robust feel, now comes from our new partnership with a Cretan Co-op with orchards on altitude.
Their combined annual output is around 2,500 metric tons (660,000 gallons). We are their exclusive trading partners for North America.
Read more...