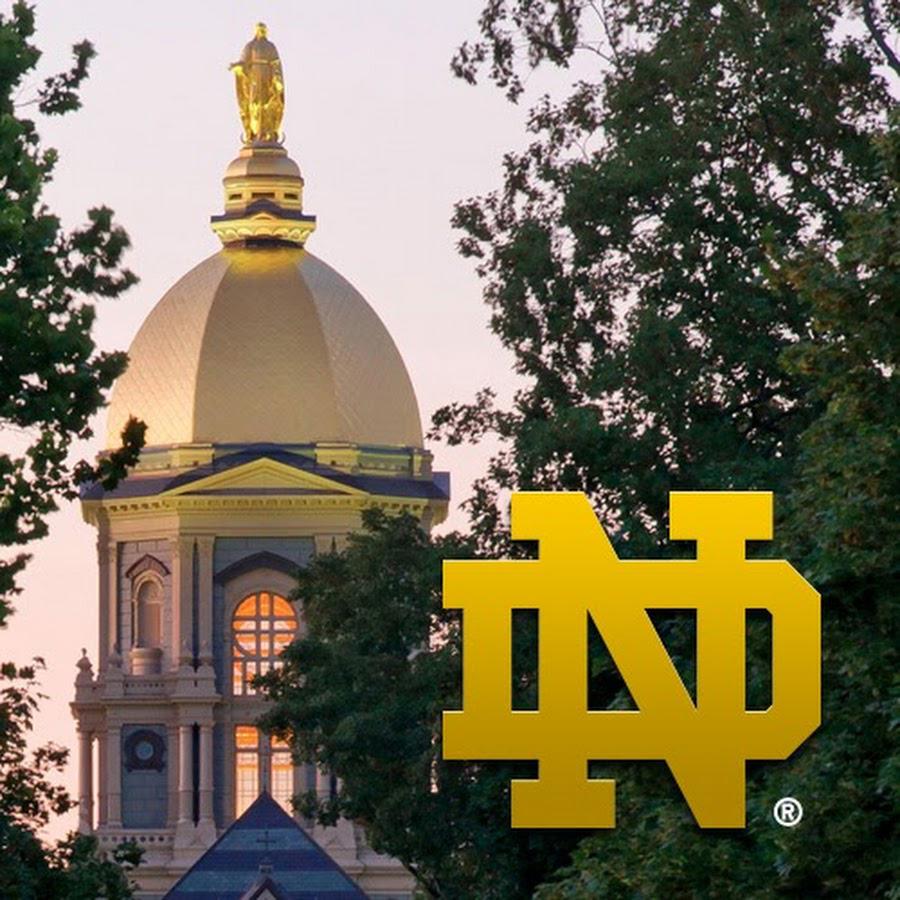 Attending a Mediterranean Round Table meeting a few years ago, opened our eyes to a new, very significant market that remains underserviced.
The leaders of campus dining services from UMass-Amherst (George's alma-matter), Notre Dame and Yale along with professors from Harvard and other renowned universities in subsequent gatherings hammered three points that resonated with us and made us change course:
Feeding and teaching students to eat healthful food like the Mediterranean Diet is part of every college and university's educational undertaking.
New movements such as the Plant Forward culinary trend promoted by the Menus for change university research Collaborative add sustainability and transparency concerns to the Food Supply Chain.
Sophisticated students in demand by eclectic universities will also gauge the culinary offerings of the campus they'll spend four years of their formative life. Activists and advocates among them will also probe in its sourcing.
EVOO, the fuel of the Mediterranean Diet and enhancer of vegetarian and vegan food, is imported into the USA from various sources, not all clearly identifiable.
We built a Concept that links the university and our EU funded and ISO 22000 and 9001 certified Greek Cooperatives in the Peloponnese and Crete. The 400 families that own and cultivate the groves celebrate best farming and working practices and a strong environmental consciousness.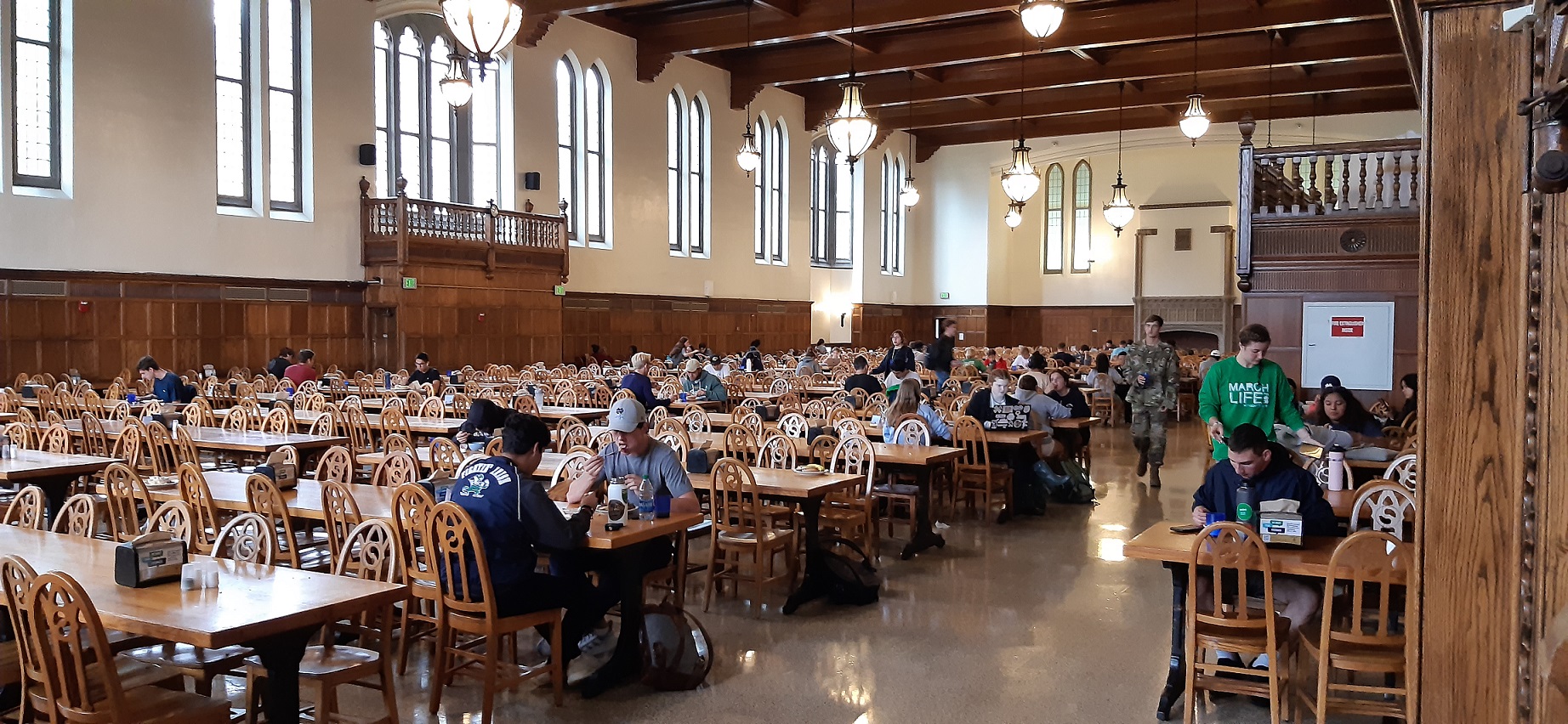 It guarantees a predictable, sustainable, traceable and transparent source of top quality EVOO shipped straight from the onsite Mill to your campus facility or distributor warehouse. The Co-ops could also serve as classrooms or labs in a broader partnership with related school Faculties.
After three years of covid-19, which kept students away from Campus dining commons, the drive to turn dining halls into classrooms of culinary gratification is back on.