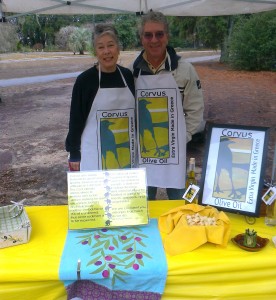 George, a former sports and leisure industry entrepreneur, is a native Greek. Ann, a Cordon Bleu chef and former restaurant consultant, is American born. She learned the fine points of olive oil production and tasting from Paul Vossen, at the University of California, Davis.
"Together we are turning our hobby of searching out and enjoying the finest Greek olive oils into a full-time challenge to market our selections to North America and Europe."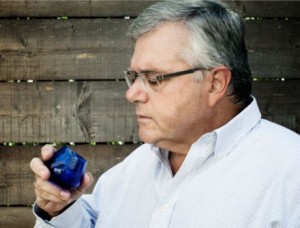 A recent addition to the Team is passionate "foodie" convert, Vassilis Frantzolas, an ex civil engineer with a 2009 Masters Degree in in Food Policy at London's City University. He is a certified olive oil taster who trained in Italy (ONAOO) and a member of the International Group of Olive Oil Experts. His 2006 cookbook, "Flavors of the Sea", won first prize from the Paris based     International Academy of Gastronomy.